"As a dentist, I have the opportunity to change the life of each person who comes to me for care. I get to make people feel more confident by improving their smiles, and I offer useful education so people learn how to keep that smile healthy and strong."
— Dr. Matthew Hockin
​I come from a family of tradesmen, enjoy working with my hands, and pay extra attention to the finer details. Dentistry is a science and an art form, as well as a way to connect with and serve others. It is a natural fit for who I am: my interests, skills, and passions.
Having a practice in downtown Seattle enables me to meet and get to know a diverse group of people. I enjoy learning about the experiences and interests of other people, hearing about their lives and goals, and sharing who I am. Each conversation gives me greater insight into how I can best help that individual, while also broadening my understanding of our community.
I am honored when someone allows me to care for their smile. I take that responsibility seriously, and always consider what is in the person's best interests — now and for the future.
Education
I hold a Doctorate of Dental Surgery from the University of Colorado, where I graduated with honors. Dental school gave me a solid foundational understanding of oral health concerns, as well as proven approaches to addressing issues.
However, dentistry is a constantly advancing field: ongoing research leads to a greater understanding of dental concerns and how best to treat problems. The development of new techniques, improved materials, and revolutionary technologies means more options to deliver better service, quality, and efficiency.
It is my responsibility to stay at the forefront of new options, and to evaluate each and incorporate the best into the practice. Each year I seek out numerous continuing education (CE) opportunities in order to provide patients with ideal treatment for each person's specific needs.
In addition to keeping current on general dentistry topics, much of my CE has focused on CEREC® single-visit restorations, Invisalign® clear aligner therapy, and dental implants. I have been awarded the Invisalign® Gold Provider designation, based on the courses I've completed, as well as the successful cases I've treated. In addition, I am designated as a Hiossen® Implant research consultant.
Beyond Dentistry
I grew up in Prince George, British Columbia Canada and moved to Seattle after completing dental school in Denver to be closer to family; particularly my grandparents who are in their 90s.
If I'm not seeing patients or studying the latest dental research, there's a good chance I'm enjoying the outdoors. I love boating, biking, hiking, and skiing. At home I spend a lot of time in the kitchen. In addition to my dental degree, I have a degree in the culinary arts and love to cook!
Viviann
Patient Care Coordinator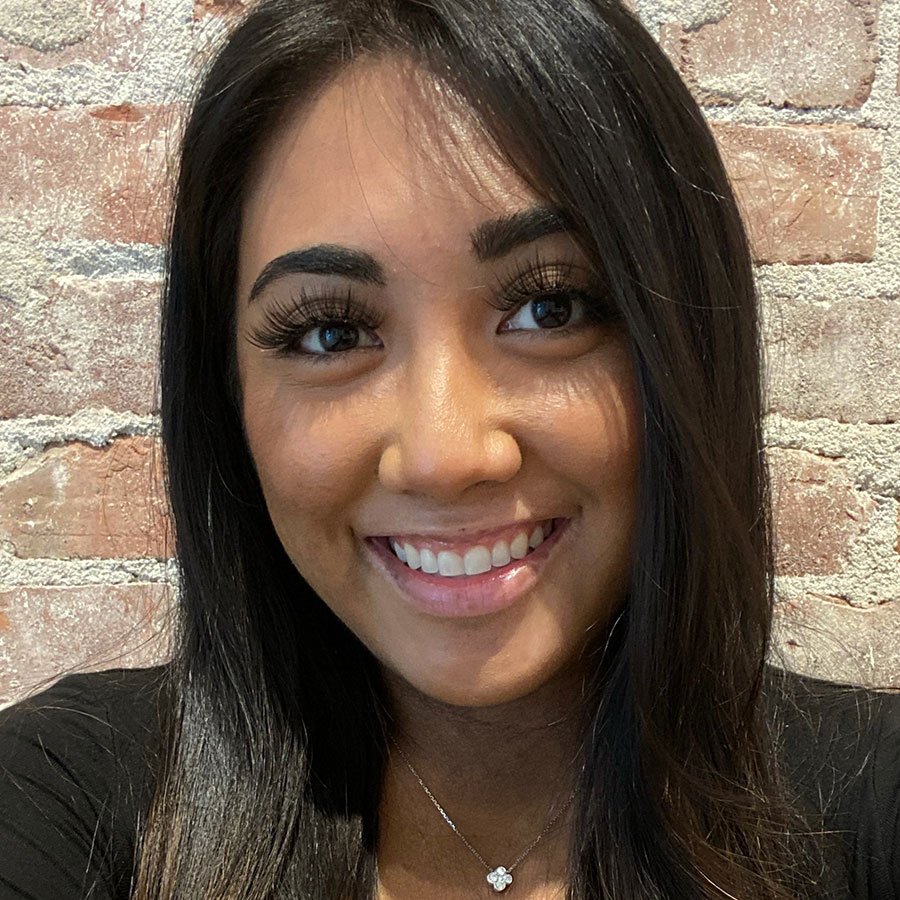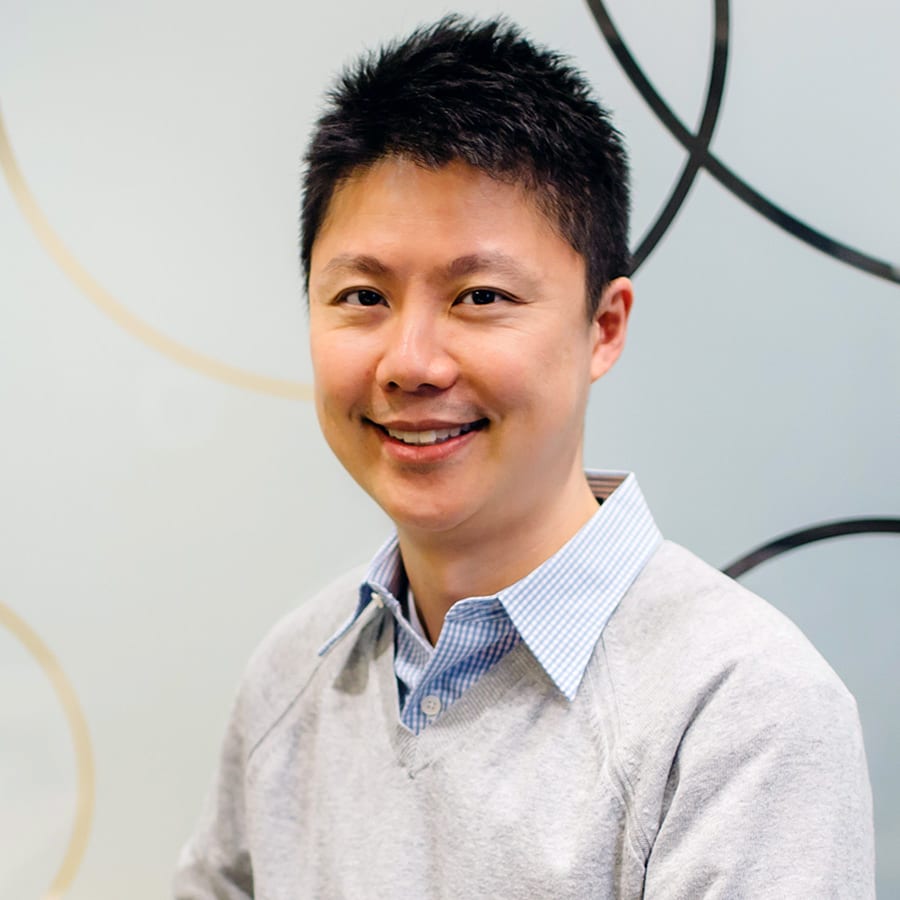 Dr. Andrew Young
Botox Dentist
We Are Fully Open!
We are following the CDC guidelines to ensure the safety of our patients, our team, and our community while also preventing the further spread of the COVID-19 virus.